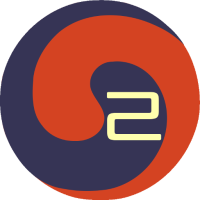 Download APK Rieul Korean Latest Version
| Developer: | Latest Version: | Update Date: |
| --- | --- | --- |
| Rieul . | | 30/04/2020 |
Features:
• A dictionary browser where you can swipe between definitions of a word in different language dictionaries. e.g. Korean-English, Korean-Korean, Korean-German, Korean-Japanese etc.

• Lookup, self-testing and reference information for:
Verb/adjective conjugation
Pronunciation
Numbers

• Plus tests for:
Times
Dates
Counters
Money
Age

• 10,000 word vocabulary browser where you can find words that share the same hanja

• Definitions and tests for 70 four-character idioms (고사성어).
More
What's new
Fixed non-interactivity of some web elements in the Dictionary Browser
Packet Name:
com.rieul.rieulkorean